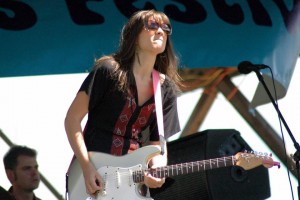 This information just came in from John Hall. BillCopelandMusicNews.com is taking the liberty of passing on the information:
Lydia Warren Band will be performing at the Bailey Pub Saturday December 7th, 9PM to 12AM, No Cover, Great food and the most comfortable pub on the South Shore Massachusetts.
278 Ocean Street P O Box 698, Marshfield, Massachusetts
Description(from The Bailey's Facebook page):
The Bailey will have food to fill ya, spirits to warms ya, and music to move ya..
Our pub menu will feature Irish Classics like Cottage Pie, Fish and Chips, Meat and Potatoes to mention a few, and starters of Corn Beef and Cabbage Roles, Curry Fries, and a Special Hot Sauce for the chicken. An Irish meal wouldn't be complete without a desert.. The Bailey's Irish Bread Pudding.
So if you are thinking of a proper pint, a pot of tea and some brown bread, a bite to eat, or just desert come down to the Bailey and will make it a warm Irish Experience.
Live Irish music will be offered on weekends, Irish Karaoke, and Trivia and a true open session every Sunday!!! If you play the guitar, fiddle, banjo, mandolin, flute, tin whistle, sing or dance head down to the Bailey!!!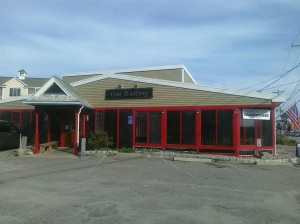 As you will experience, it will be the music that sets the tone at the Bailey, an extension of the Famous Bailey Ceili radio show heard every Saturday from 4 to 7 PM on WROL 950 AM or www.wrolboston.com.
Check our website often or join our e-mail list to get updates on upcoming events at the Bailey. Future plans will include music and dance lessons, book clubs, and Wii Bowling leagues.
Irish Breakfast will be available on weekends and holidays!!!!
Music to Move Ya
South Shore's Best Blues Room Every Thursday
Boston's Finest Irish Bands
Disco Nights, Country, and Rock a Billy!
Always good, always lively and never a cover!