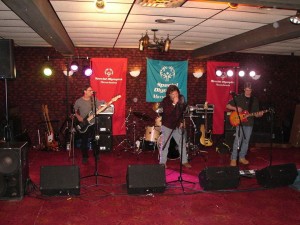 BillCopelandMusicNews.com just received the following news item about a fifth Annual Special Olympics Benefit in Auburn, Massachusetts:
Henry James from the band On The 5 has announced the following information about a benefit for the Special Olympics. On Saturday, 22 March 2014, six bands will play at an all day event to raise money for more people to participate in the Special Olympics. The event will take place at Halligans, 889 Southbridge Street; Auburn, Massachusetts 01501.
"This is the fifth year in a row my step-dad Carl Anderson and my mom JoAnne Anderson put on this benny," James said. "It is to send teams who would otherwise not be able to make it to the Special Olympics. This is very dear to Carl's heart, as he has been a volunteer for over 20 years. We have sic great bands and just wonderful people to donate there time for this event and I just can't thank them enough.. I hope you all can make it and help these wonderful kids fulfill there dream."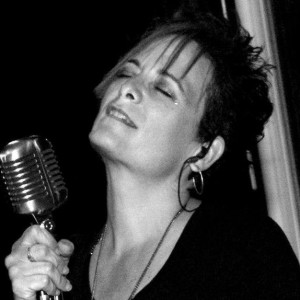 The bands are new Christine Greenawalt outfit Girls On Girls, Blood Brothers, On The 5, Touched, Chitlin Brothers, and Back Lash(possibly featuring special guest Andy Rivers).
There will be a special performance from Eve and Isis Tribal Fusion Belly Dancers prior to Girls on Girls taking the stage. Attendees must get there early to see their dance performance.
There is a $10.00 cover charge. Doors open at 4:00 p.m. Festivities begin around 5:00 p.m.
https://www.facebook.com/events/1396769547248578/1404087863183413/?comment_id=1404091929849673&notif_t=event_mail_comment
Share on Facebook

Follow me on Social Media!