Archives by date
You are browsing the site archives by date.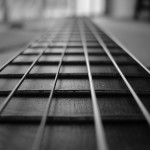 By Bill Copeland on May 7, 2014
The Round Square Festival returns to Theatre 82 in Cranston, RI this year with another stellar lineup. Dedicated to songwriters in New England, the festival will feature some of the area's best in an acoustic setting. Enjoy a weekend of music influenced by Americana and folk. It takes place Friday and Saturday, May 16 and 17, music starting at 8:00 p.m.
Posted in The Buzz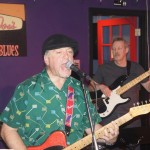 By Bill Copeland on May 4, 2014
Peter Ward And The Electric Blues played Smoken' Joe's BBQ & Blues for the first time last night, and they proved they're the right kind of band for the venue. Bringing in their own crowd and keeping the regulars tuned in, Ward and his band mates played good, old fashioned blues, classics, and some overlooked nuggets. The Brighton blues venue was the perfect home for this outfit.
Posted in Live Reviews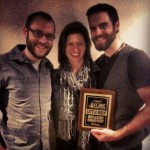 By Bill Copeland on May 2, 2014
Little Ugly is a band with a big, beautiful mission. They're taking their acoustic pop rock to venues around the country to offer something new and fresh, hard driving rock and roll performed on acoustic guitar, violin, upright bass, and traditional drum set. Signs of their success can be seen in their huge fan base […]
Posted in Featured Articles