Archives by date
You are browsing the site archives by date.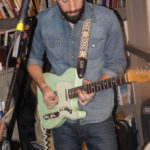 By Bill Copeland on December 22, 2016
Matt Stubbs recently some very important information. If you're not paying attention to this news, you're going to go to the wrong venue to see his Matt Stubbs & The Antiguas residency. The youthful, New Hampshire born, Boston based blues guitarist will be moving his very famous DownBeat Mondays residency from Cambridge, Massachusetts venue The Pough And Star to that city's other notable venue, The Sinclair.
Posted in The Buzz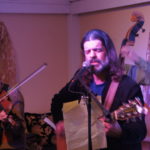 By Bill Copeland on December 19, 2016
Steve Pelland's CD Release Party in the Ballroom at The Bull Run Restaurant in Shirley, Massachusetts was a fine testament to Pelland's emerging presence on the greater-Boston/New England singer-songwriter scene. Celebrating his recent These Days release, Pelland displayed plenty of guitar magic just during his sound check. He has a way of making his acoustic guitar waltz all over his fretboard.
Posted in Live Reviews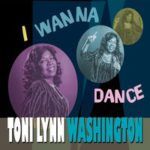 By Bill Copeland on December 13, 2016
OK music fans. It's that time of year again when we are all looking for that perfect stocking stuffer for that special person in our lives. Since we are all part of this thing we call the greater-Boston/New England music scene, I suggest we give our loved ones CDs from all of our favorite artists. Several CDs for the last several months stand out. A few older ones too.
Posted in Featured Articles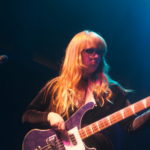 By Bill Copeland on December 9, 2016
Last night's Boston Music Awards at House Of Blues offered several good performances from local bands and hip hop artists. Hosted by Dorchester comedian Lamont Price, the show had a non stop feeling of energy emanating from the music makers and the laugh maker.
Posted in Live Reviews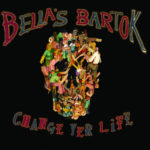 By Bill Copeland on December 6, 2016
Bella's Bartok's first full length album Change Yer Life is loaded with this Northampton, Massachusetts band's trademark party vibe quirk. Incorporating Hungarian folk music, gypsy influences, and other old world elements, Bella's Bartok makes you feel like you're at a swinging party at a German dance hall.
Posted in CD Reviews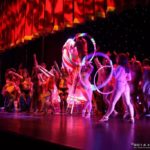 By Bill Copeland on December 5, 2016
The Slutcracker is in its 9th season and last Saturday night's sold out showing of this year's rendition, albeit pared down, was even more rollicking, ribald, bawdy fun, or body fun, than last year's. Clara, Fitz, Drosselmeyer and the Slutcracker Prince, a magic vibrator come to life, each did their part well to bring this traditional holiday classic, once again, into the realm of sexual fantasy.
Posted in Opinion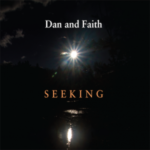 By Bill Copeland on December 1, 2016
The Bolton, Massachusetts folk duo Dan Senie and Faith Senie, known professionally as Dan And Faith, have released this winsome folksy album Seeking. Seeking builds each of its 13 songs upon the strong chemistry of this husband and wife duo. When they trade off on lead vocal, they create a sweet, building mystery, something that keeps the listener intrigued with where they are taking their song. When they come together in harmony, they weave the warmest tapestry of voice.
Posted in CD Reviews