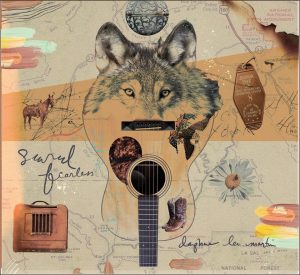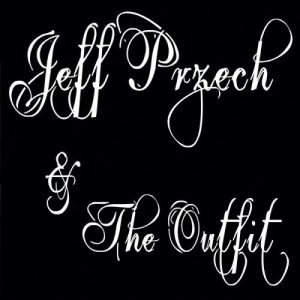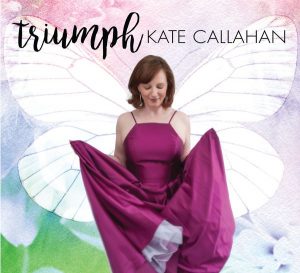 I just finished reviewing the third of three CDs by artists from the Connecticut music scene. If you're not already familiar with Daphne Lee Martin, Jeff Przech, and Kate Callahan, then you might wish to check out their recordings a.s.a.p. Daphne Lee Martin's CD titled Scared Fearless is a haunting roots Americana album. Jeff Prezech's CD titled Jeff Prozech & The Outfit is a rocking roots fest. Kate Callahan's singer-songwriter joy ride is a CD titled Triumph, an evocation of the human spirit.
Connecticut is not as far away as some of us might imagine. I plan to get down to review some of their artists in the live venue setting. For now, gentle readers, you can check out these artists in the CD Review section of my zine:

Follow me on Social Media!