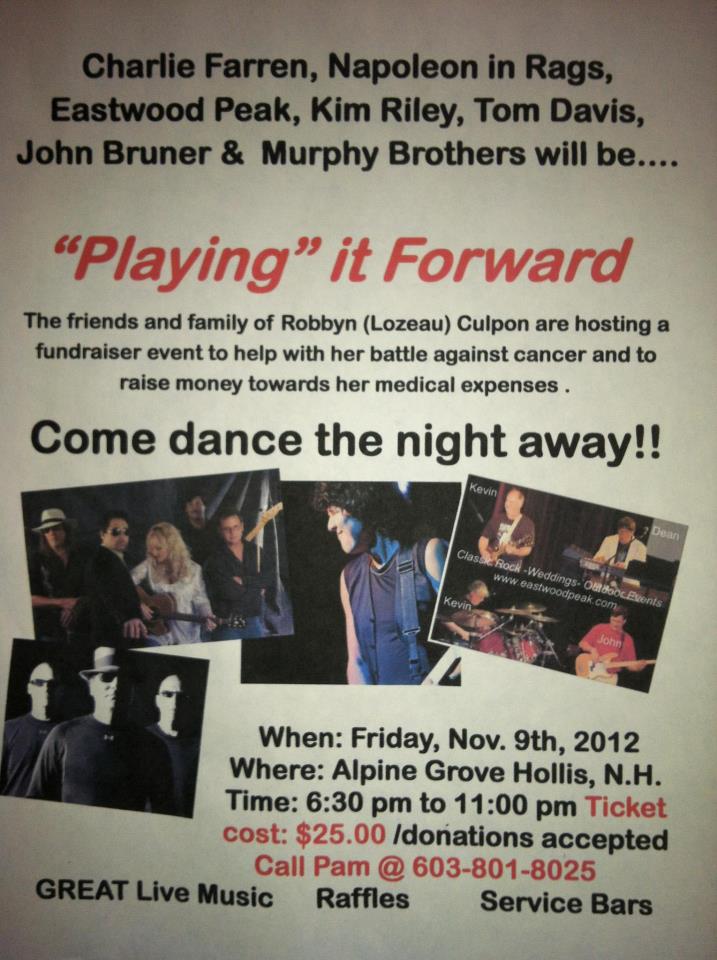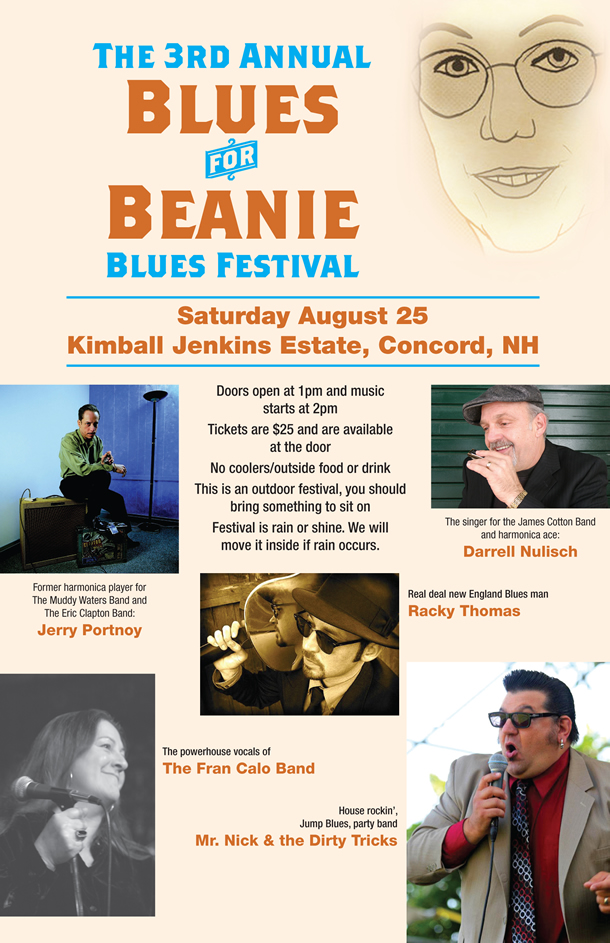 You can be part of the very first, locally produced Late Night Entertainment show….. Like a "Letterman" meets a "classy" MAN SHOW!
RECORDED IN FRONT OF A LIVE STUDIO AUDIENCE, AND SEEN EVERY WEEK ON MY NETWORK TV!! TO ADVERTISE, CALL (603) 998-1195
VIEWERSHIP: Scorch's PFG-TV is on throughout New England and in NY on MY Network Television! Over 5 MILLION HOMES, Total viewership: approximately 600,000 people!
SCORCH'S PFG-TV
ADVERTISING/SPONSORSHIP RATES TITLE SPONSORSHIP:
We've got many segments you can sponsor as the TITLE SPONSOR!
Get your name associated with our Studio, our Stage, or even the show Itself!
For instance,
SCORCH'S PFG-TV, PRESENTED BY…….
(YOUR INVESTMENT): $200.00 per show; includes a spot on www.pfg-tv.com
REGULAR SPONSORSHIP
Your company can get SCORCH to do a LIVE ENDORSEMENT for your company, giving it MUCH more credibility, than a normal "recorded" commercial! It is just done as part of the show!!!
(YOUR INVESTMENT): $75.00 for one, $ 125.00 for two per show, includes a spot on www.pfg-tv.com
THE "PUB CRAWL" FEATURE
This feature is set up SPECIFICALLY for BANDS!! Get your band's NAME, your weekly GIGS (updated every show), and your WEBSITE, on the tv show AND on our webpage!!
(YOUR INVESTMENT): ONLY $100.00 per month ($25.00 per show!!!) includes the pub crawl on www.pfg-tv.com
THE "INK LINK" FEATURE
This feature is set up SPECIFICALLY for TATTOO ARTISTS!! You can get your name, and your work out to the masses, both on the tv show AND on our webpage!!!
(YOUR INVESTMENT): ONLY $100.per month ($25.00 per show!!), includes a link on www.pfg-tv.com
SCORCH'S PFG-TV-CD-RE-VIEW
With this feature, we take YOUR NEW CD, and we feature pieces of various songs from the disc, we play them ON THE SHOW, and we put a link for people to PURCHASE your disc (YOUR INVESTMENT:) ONLY $75.00 per show, includes link at www.pfg-tv.com
SCORCH'S PFG-TV "PIMPS YOUR PRODUCT"
With this feature, we'll do a segment on the show, HIGHLIGHTING YOUR PRODUCT, and helping to sell it for you, the Scorch's PFG-TV way!!
(YOUR INVESTMENT:) ONLY $100.00 per show, which includes a link at www.pfg-tv.com
SCORCH'S PFG-TV's "RESTAURANT ROLL CALL"
With this feature, we put YOUR RESTAURANTS NAME, PHONE NUMBER, and WEB ADDRESS on our website, www.pfg-tv.com You'll be named as an OFFICIAL EATERY of SCORCH's PFG-TV!! (YOUR INVESTMENT:) ONLY $50.00 per
month!! We talk about local stuff, we support local businesses. View a live show on our website: www.pfg-tv.com
TO ADVERTISE, CALL (603) 998-1195