Browse:
Home
/
The Tokyo Tramps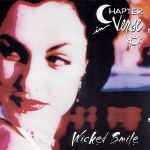 By Bill Copeland on June 9, 2010
It's time to clear my desk of CDs that bands give to me long after they recorded and released them. Because these CDs are still new to people who have not heard them yet, which is often the case with local artists, I think it is well worth our time to take a retrospective look at them.
Posted in CD Reviews | Tagged Beyond Blonde, Chapter In Verse, Don Campbell, Raising Scarlet, The Tokyo Tramps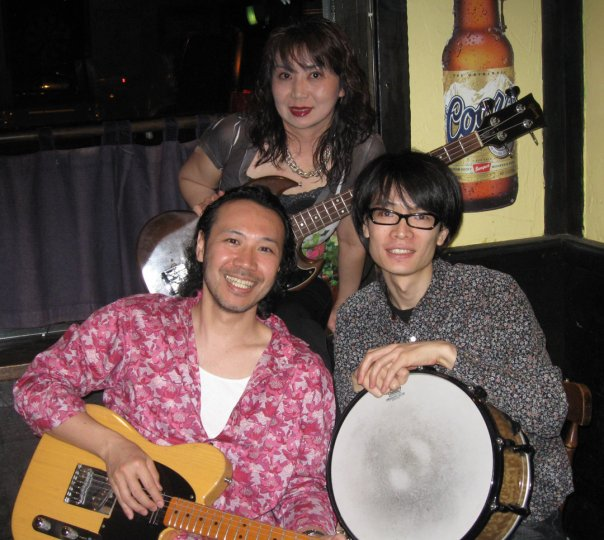 By Bill Copeland on January 10, 2010
In case you haven't heard by now, The Tokyo Tramps are a blues trio made up of players from Japan. After initial recognition for their novelty, this band has become respected for their singing, playing, and songwriting.
Posted in Featured Articles | Tagged The Tokyo Tramps | 1 Response