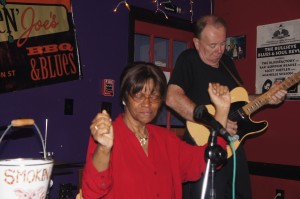 Bill Copeland Music News.com just received the following information about Shirley Lewis's memorial service to be held this Sunday, June 9th. Shirley's daughter Angela Warner wrote:
My mother's memorial service will be on Sunday the 9th day of June 2013.We who loved her will lay Shirley Lewis to Rest.The service is being held at the American Legion post 440 on California St. in Newton,Ma Beginning at 3 pm (SHARP) Reception to Follow. Thank you all for the out pour of love and support you have for our mom. The support and kindness you have shown me during this difficult time for our family. I feel your love to my core, as I feel the heartbreak of my sorrow.It has kept me balanced.enabled me to keep slowly moving towards Life.One day at a time.
I hope to see you at the memorial, God willing.
Have A blessed Day.
Peace Inn
Angela Warner