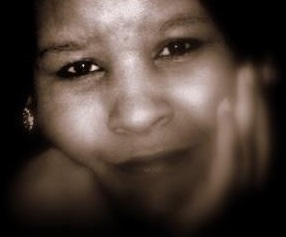 Singer-songwriter Carolyn Waters will be backed by Peter "HiFi' Ward's Electric Blues for a blues show at 8 p.m. Nov. 26 at Sculler's Jazz Club at the Doubletree in Boston. 
Admission is $20. Dinner packages are available. Free garage parking.
Ward, a well-known guitarist who was married to the late Mai Cramer, host of the popular "Blues After Hours" radio show, joins Ms. Waters for an evening of music from Robert Johnson to Chicago blues, with a few originals thrown in. They will be joined by Anthony Geraci on piano.